E.P.I. COMPANY INFORMATION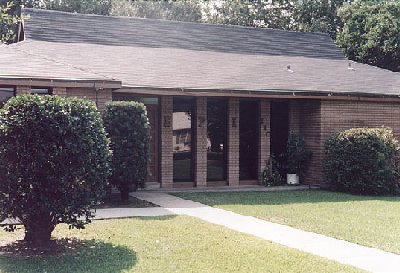 E.P.I. Incorporated was founded in 1983 by Mr. Weldon P. Taquino. The former fendering systems designer and lead project manager designed and patented the E.P.I. Compression type Shock Cell. This cell revolutionized the marine fender industry and became the heart of several completely fabricated barge bumper and dock fendering systems.
E.P.I.'s unique ability as a complete, one-stop manufacturing facility provided operators worldwide with dependable and technically superior offshore fendering systems. Our company is able to provide engineering and design, custom and standard molding of rubber and polyurethane, product testing, marine fabrication to supply complete fender systems which have been proven both in the laboratory and in-service.
E.P.I.'s administrative office in Lafayette, Louisiana serves as a hub for operations management, engineering/design, and all domestic and international marketing activities. For over a decade, our company has provided engineered, fabricated, manufactured products, which have served nearly every major oil and gas producer worldwide.
Click here to see a list of past E.P.I. customers.

Sorry, this page is under construction. Please try us again soon!


If this page does not appear in a frame, click here to go to E.P.I.'s Home Page.

This page designed and maintained by E.P.I.
© 2000, E.P.I.
Questions and Comments to: sales@app-epi.com